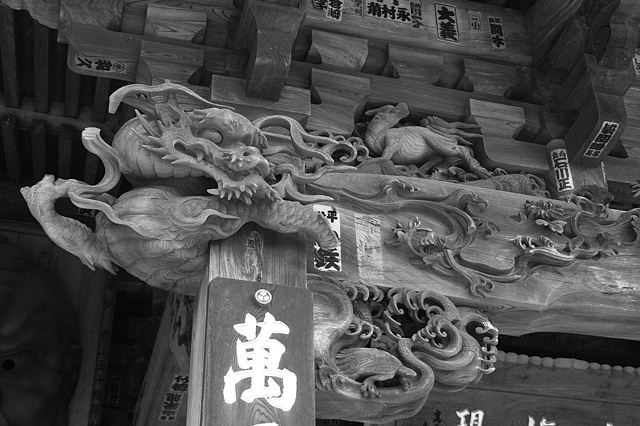 Traditional Japanese Tattoo in Leeds.
FIL WOOD
I am a student of Irezumi and try to honour the tradition of Japanese tattooing by being faithful to its practices. I have been tattooing for almost 20 years and most of that time has been in Leeds.
All the tattoos I create are individually designed and constructed for each customer. I have dedicated my career to understanding and learning everything about traditional Japanese tattooing and I hope I can continue to do so.
Many thanks to my existing customers for their trust and dedication, and my future clients for your interest and appreciation.
I specialise in only traditional Japanese tattoo
Thank you for visiting my website.
If you are interested in booking an appointment please email me
Please follow my Instagram